Our secret recipe: Diversity!
True to our pharmacy's guiding principle "Think global, stay local", on one side, we keep a global outlook while, on the other side, we pay close attention to the health care of each of our clients individually.
We are here for you:
Monday – Friday 8.30 am – 8.00 pm
Saturday 9.00 am – 6.00 pm
We always have more than 20,000 products in stock in our pharmacy. If a product is not available, we can usually get it within just a few hours. For a small fee, we can deliver the product to your door.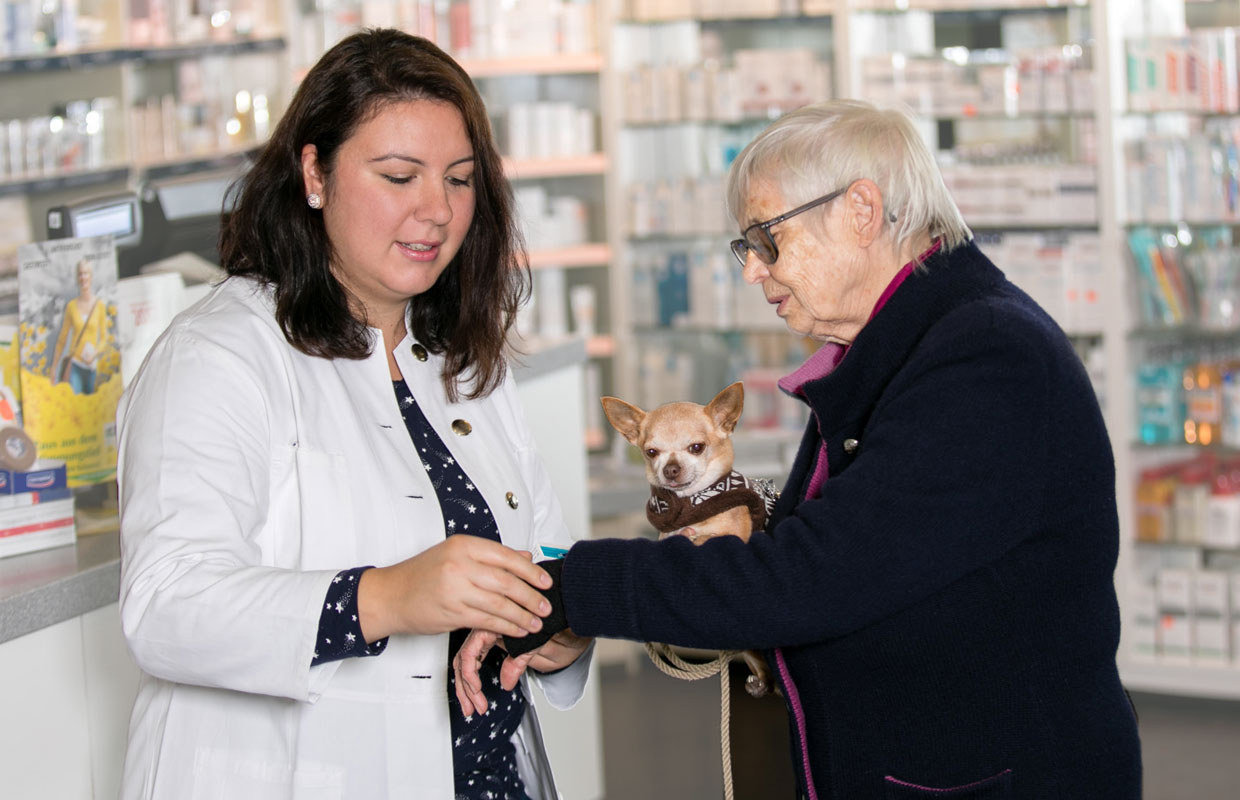 Our pharmacy has been providing health care services for more than 90 years. It was founded in 1927 and has been family-owned by the Stepke family since 1971. As an institution with a strong tradition, we take care of the wellbeing of our clients in Germany and abroad. In addition, we deliver to doctors, veterinarians, and hospitals.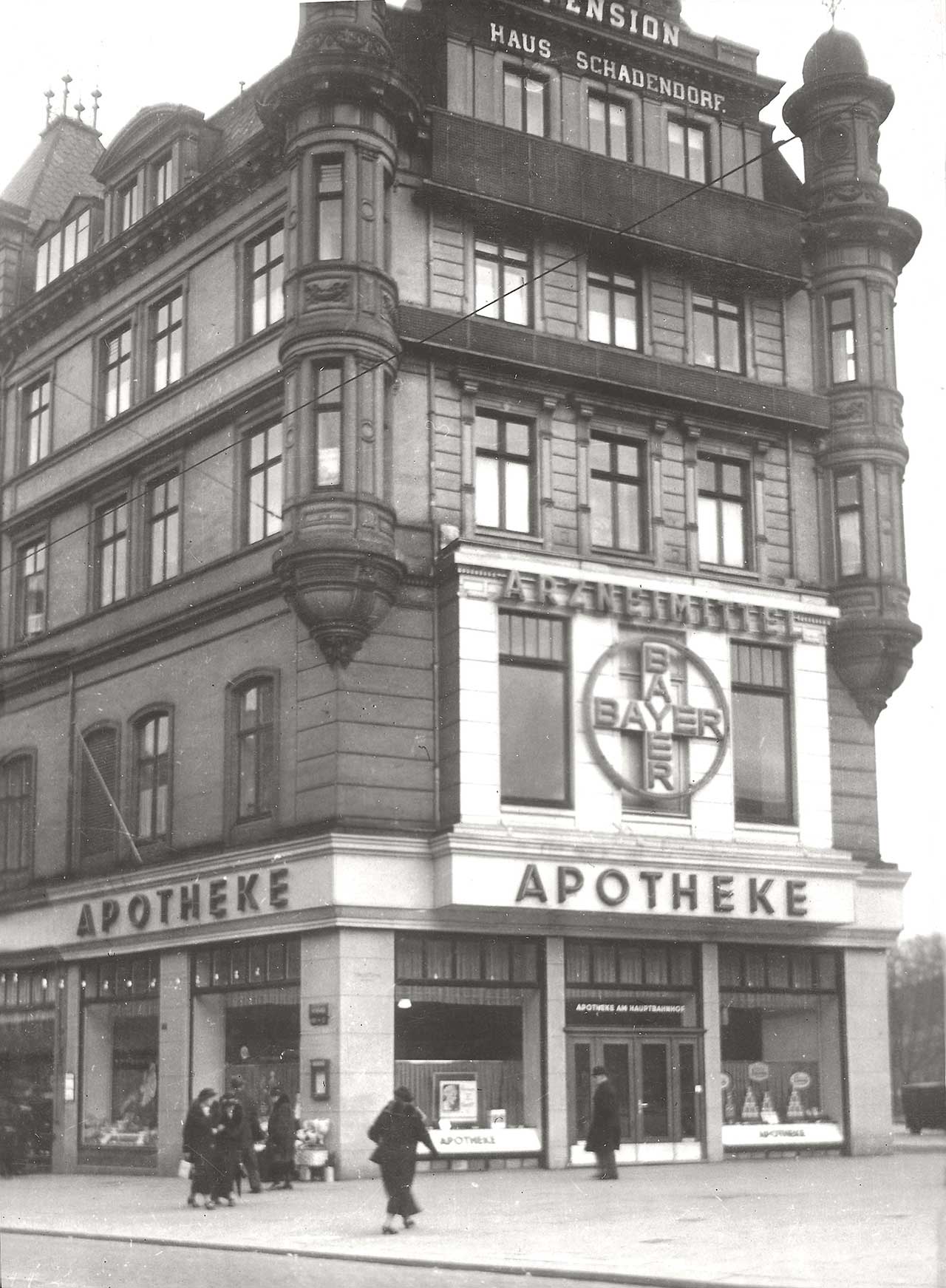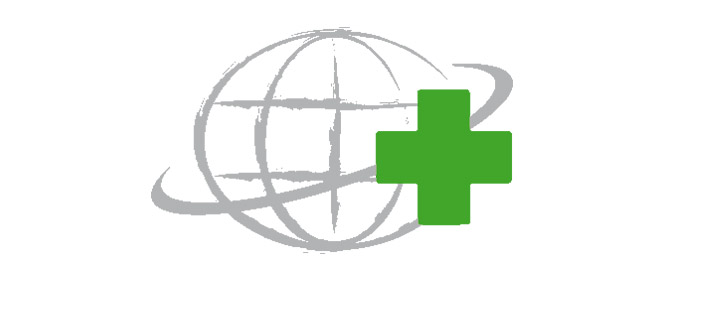 Apotheke am Hauptbahnhof
International Pharmacy
Steindamm 2
20099 Hamburg
Phone +49 (0)40 / 241 243
Mail: medicine@pharmacy-international.de
Fax +49 (0)40 / 280 25 18
We are here for you!
Moday – Friday 8.30 am – 8.00 pm
Saturday 9.00 am – 6.00 pm