Import / Export
Special and difficult-to-source products
We are specialists in importing and exporting medicine. We are pleased to assist you with complex requests in a professional and reliable manner.
We import pharmaceuticals based on a doctor's prescription. We specialize in procuring foreign pharmaceuticals quickly while keeping safety and value in mind, ensuring each patient can receive therapy with minimal delays. In accordance with §73 of the German pharmaceuticals law, we are qualified to import and supply individual medicines which are not able to be lawfully stocked in Germany.
For more than 30 years, we have also fulfilled the wishes of our foreign customers and ship pharmaceuticals all over the world.
"Pharmacy International Global Wholesale" was founded in 2003 to deliver products to pharmaceutical wholesalers and pharmacies all around the world.

If you have a question about a product or would like to place an order, please send us an e-mail. We will do our utmost to take care of your request as soon as possible.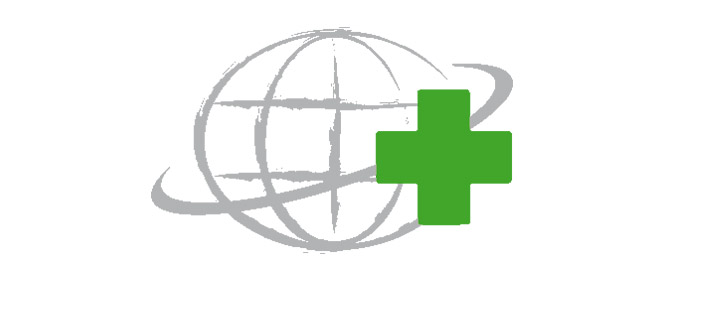 Apotheke am Hauptbahnhof
International Pharmacy
Steindamm 2
20099 Hamburg
Phone +49 (0)40 / 241 243
Mail: medicine@pharmacy-international.de
Fax +49 (0)40 / 280 25 18
We are here for you!
Moday – Friday 8.30 am – 8.00 pm
Saturday 9.00 am – 6.00 pm