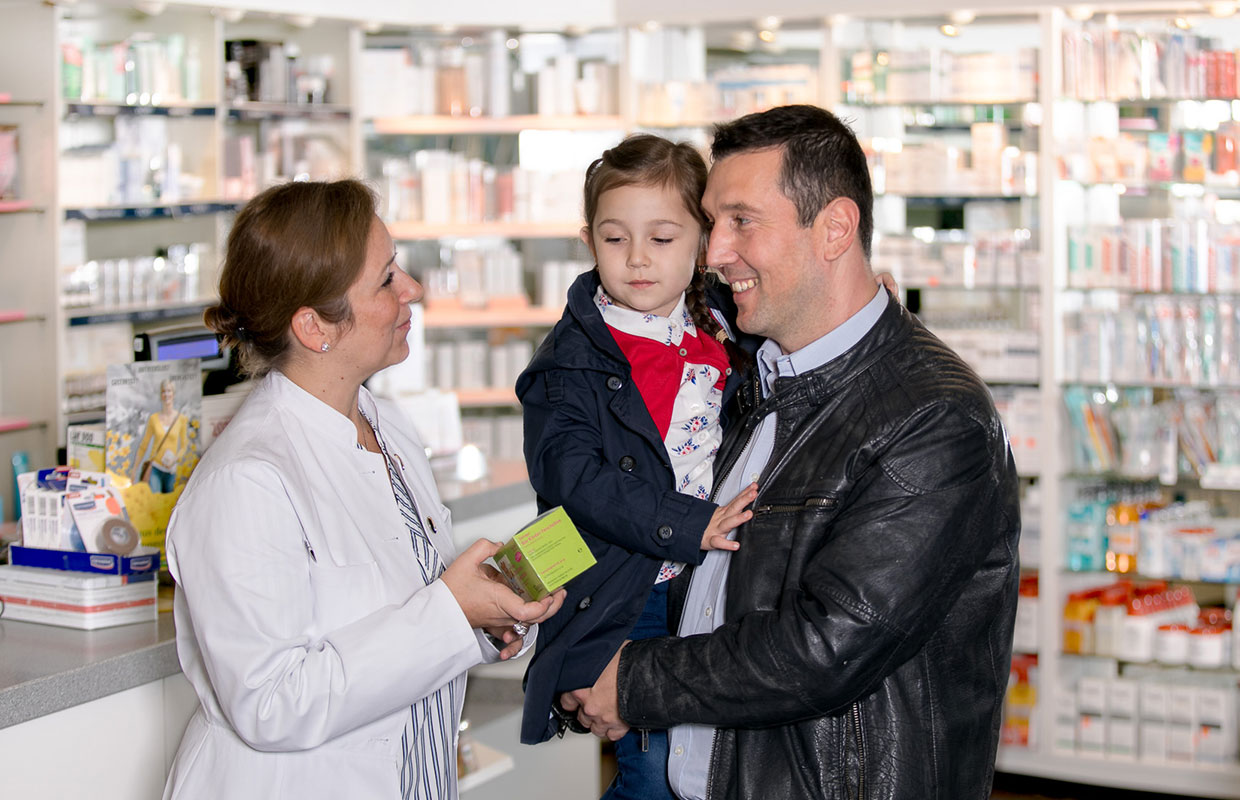 APOTHEKE AM HAUPTBAHNHOF
International Pharmacy
The world in our pharmacy
In the middle of Hamburg's urban center – vis-à-vis the central station and inner city – we are qualified to support you with all of your health matters. Our diversity is what makes us unique. Our clients, our team, and our pharmaceutical products come from all around the world. Family run, now in second generation, our team of more than 40 people speak more than 12 different languages. You can read more about our pharmacy in the "Brand Eins" journal article here.
As experts for imports and exports of pharmaceuticals, we can resolve complex requests in a professional and reliable manner. You can, of course, also order any over-the-counter or prescription-only medication with us.
The heart of our pharmacy is our diverse team. For over 90 years, we have been your partner for all of your health matters.
We are specialists in importing and exporting pharmaceuticals. In accordance with §73 of the German pharmaceuticals law, we are qualified to supply medicines which are not commonly available in Germany.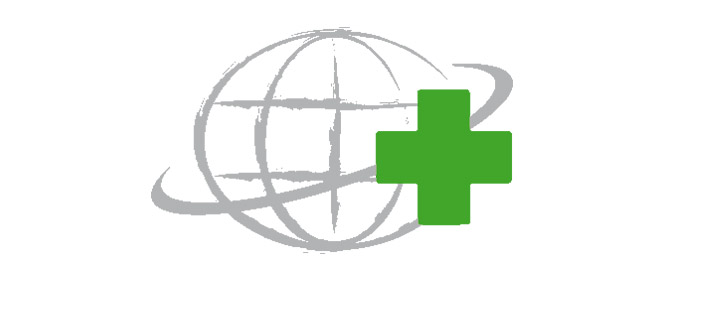 Apotheke am Hauptbahnhof
International Pharmacy
Steindamm 2
20099 Hamburg
Phone +49 (0)40 / 241 243
Mail: medicine@pharmacy-international.de
Fax +49 (0)40 / 280 25 18
We are here for you!
Moday – Friday 8.30 am – 8.00 pm
Saturday 9.00 am – 6.00 pm